We Deal In Early U.S. Type and World Collectible Coins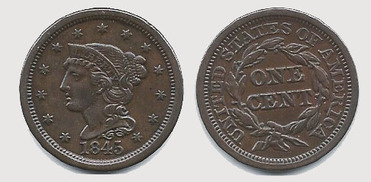 The Coin Exchange, Inc. carries a large inventory of United States and World collectible coins. We are major buyers of both small and large collections. We offer Free Verbal Appraisals
Monday - Friday 10 a.m. - 3 p.m.

No appointment is necessary, please don't hesitate to call if we can be of any assistance in identifying your coins or paper currency.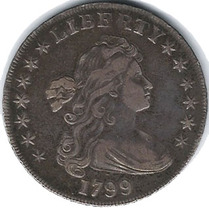 ---
Visit us on Ebay to see our current auctions.

Click name below.
LitmanCoins